No, this is not nail art. Yes,this is awesome! I was led to
http://www.graze.com/us
snacks by
beautybykrystal
When I signed up,from her invite code,I received 2 boxes free! They haven't launched to the public yet. Unless you have an invite code. I was given a invite code to share. It may not work after being used many times. M3KQ6NHD .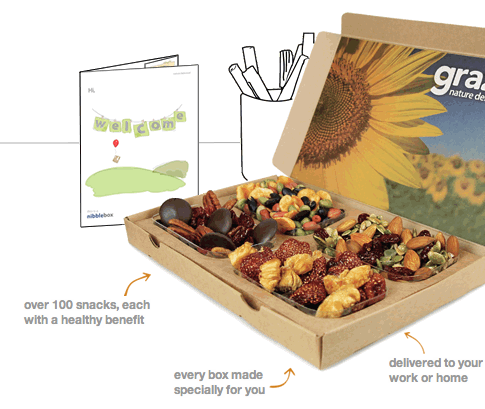 These can be a weekly subscription or monthly.The process of picking what I would like and not, was so fun!
My first snack box was very good.The box is simple.Everything is recyclable.And each box arrives with nutrition facts. It even has a napkin under the snacks.
The First one I tried was Super Berry Detox.
Blueberries,cranberries,goji berries and green raisins.
I found these refreshing and a nice sweet snack. For someone with a sweet tooth,this is a great sugary snack substitute. I have never had a goji berry. Alone its OK. But the combo is better.
Then came Honeycomb Flapjacks
Rustic rolled oats flapjacks with honey and milk chocolate.
My sweet tooth was fully satisfied. A perfect combination of chewy and texture. These left me wanting more!
Next is Nacho Libre
Salsa Almonds,cheesy sombreros and jumbo chilli corn.
If you love spice and crunch, these are up your alley. My guy loved them.
Lightly Toasted Pistachios was the last snack tried.
Whole pistachios toasted with little salt.
These were very nice. I do wish they was added spices.
I am very excited for my next box! I would recommend these to anyone who loves healthy snacking.